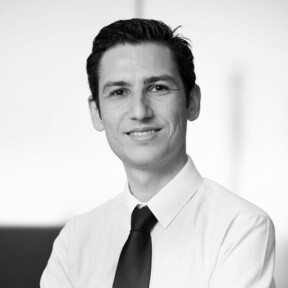 I have lived in 3 countries and travelled to 45. I am here to help with moving abroad to live, what to expect, what to pay attention and alike.
My interests:
World music, food and drinks, random travel experiences
For me, travel is:
a way to disconnect with what I leave behind.
I have lived in:
Turkey, United States, Belgium
I currently live in:
Brussels
My dream destination:
Japan
I want to learn about:
Wine tasting and pairing
3 extraordinary experiences in my life:
Playing in two concerts with a mariachi band, visiting Svalbard in the winter
3 items in my bucketlist:
Go salmon fishing, visit the south pole and start a wine-tour company.
Random fun fact about me:
I played in a mariachi band
My favourite country:
Mexico
I cannot travel without :
Comfy shoes
What I like least about travel:
Booking multiple hotel nights
I miss … the most when I travel:
My bed and shower
I would like to be … (animal) to travel better:
Bird
My favourite food in my travels:
Street food
If my travels become a movie, it would be:
action
Travel solo or with someone?:
with someone
Backpack or trolley suitcase?:
suitcase
In plane, window or aisle seat?:
aisle
Travel in summer or winter? :
summer
Mountain or beach?:
mountain
10 cities or 3 cities to visit in 2 weeks?:
3
Plane, train, bus, boat, car, motorbike or bicycle?:
car
5 days without internet and phone or 5 days without shower? :
without internet and phone
No sex for 6 months or no travel for 6 months?:
no travel
1 year home quarantine without international travel restrictions afterwards or no quarantine and no international travel for the rest of your life?:
1 year quarantine
Weird local food in a local restaurant or well-known dish in a popular spot :
well-known dish
20 million Euros / USD with lifetime international travel restrictions or 20 thousand with no travel restrictions? :
20 thousand
One way free travel to Mars. Would you go? :
No
Martians visit your hometown. What would you do? :
offer to take them to eat Adana kebab
Life on earth will finish in 6 months. Enjoy last moments locally with family and friends or travel the world one last time:
enjoy locally
No followed people